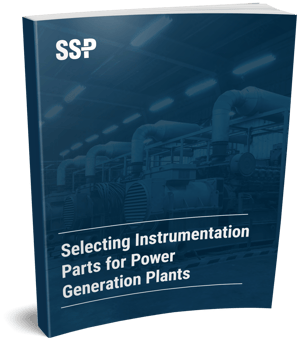 Instrumentation is critical for the safe and reliable operation of nearly every power plant system. The following eBook discusses what to look for when selecting the right valves, tubing, and fittings to ensure the entire plant operates with the utmost efficiency.
Depending on the needs of the system, instrumentation systems in power plants are designed to operate at a broad range of pressures and temperatures. With the proper selection of parts, you can improve safety, reduce downtime for maintenance and repairs, and improve your environmental impact.
In this guide, you will discover:
The differences among instrument fittings, valves, and tubing types
Decision factors and what to look for
Safe and effective power generation application
To learn more about selecting instrumentation for power generation plants, download your copy today.